Hypnobirthing – empowering women for a positive birth

Hi I'm Rachel and I'm a sensitive soul, I wear my heart on my sleeve. If someone's crying you better believe it, I've either already got tears rolling down my cheeks or I'm trying hard to keep it together. Equally, isn't laughter just so contagious!
I'm a passionate midwife and mother to two gorgeous girls, a scrumptious little boy, with a humble supportive husband.
I'm probably the modern version of what some might call a "crunchy mumma" or "hippy". Truth is though, I'm an educated young woman, who is out to promote what our bodies are biologically designed for and there is plenty of evidence to back up what I'm promoting.
Birth excites me. Not what you often hear in the general community, is it? But having over ten years experience in a large tertiary hospital I have been blessed to be present in so many beautiful moments.
Many births might not be the cliche natural "text book" birth, however, I know with the tools, support, preparation and knowledge that you learn through attending the Positive Birth Program™ with me, your journey will be an empowering experience.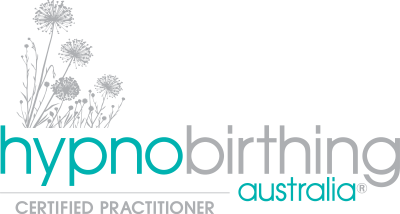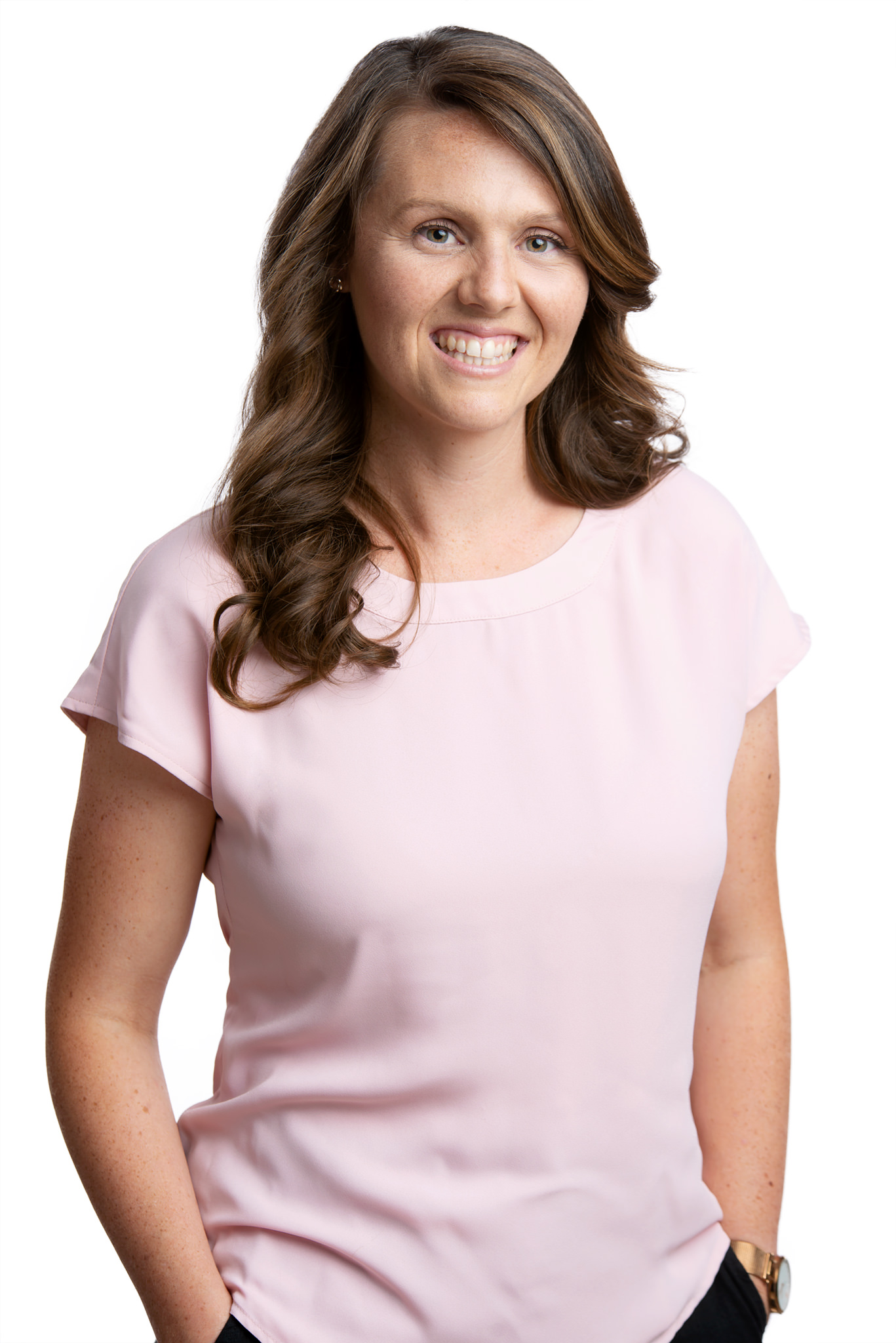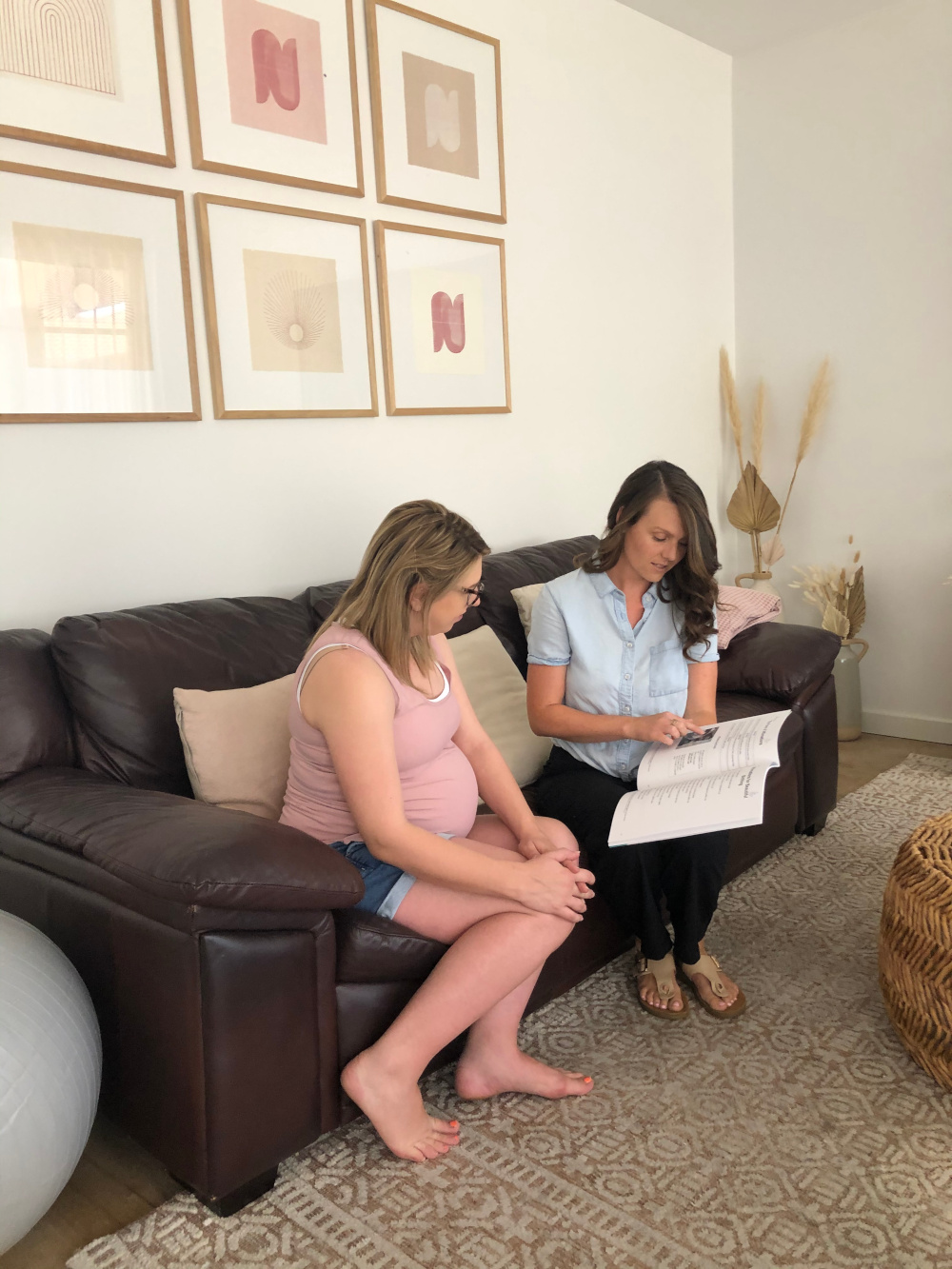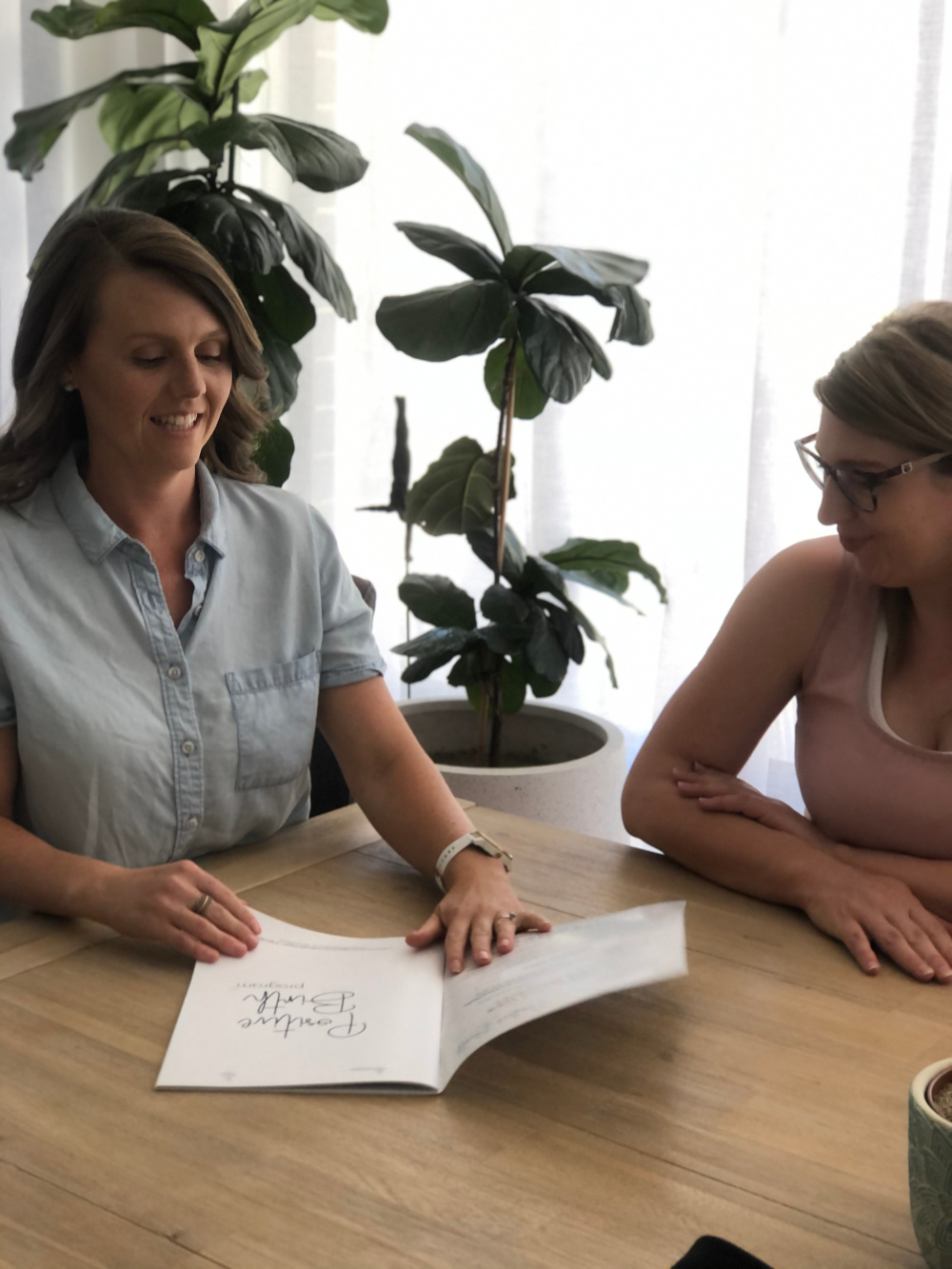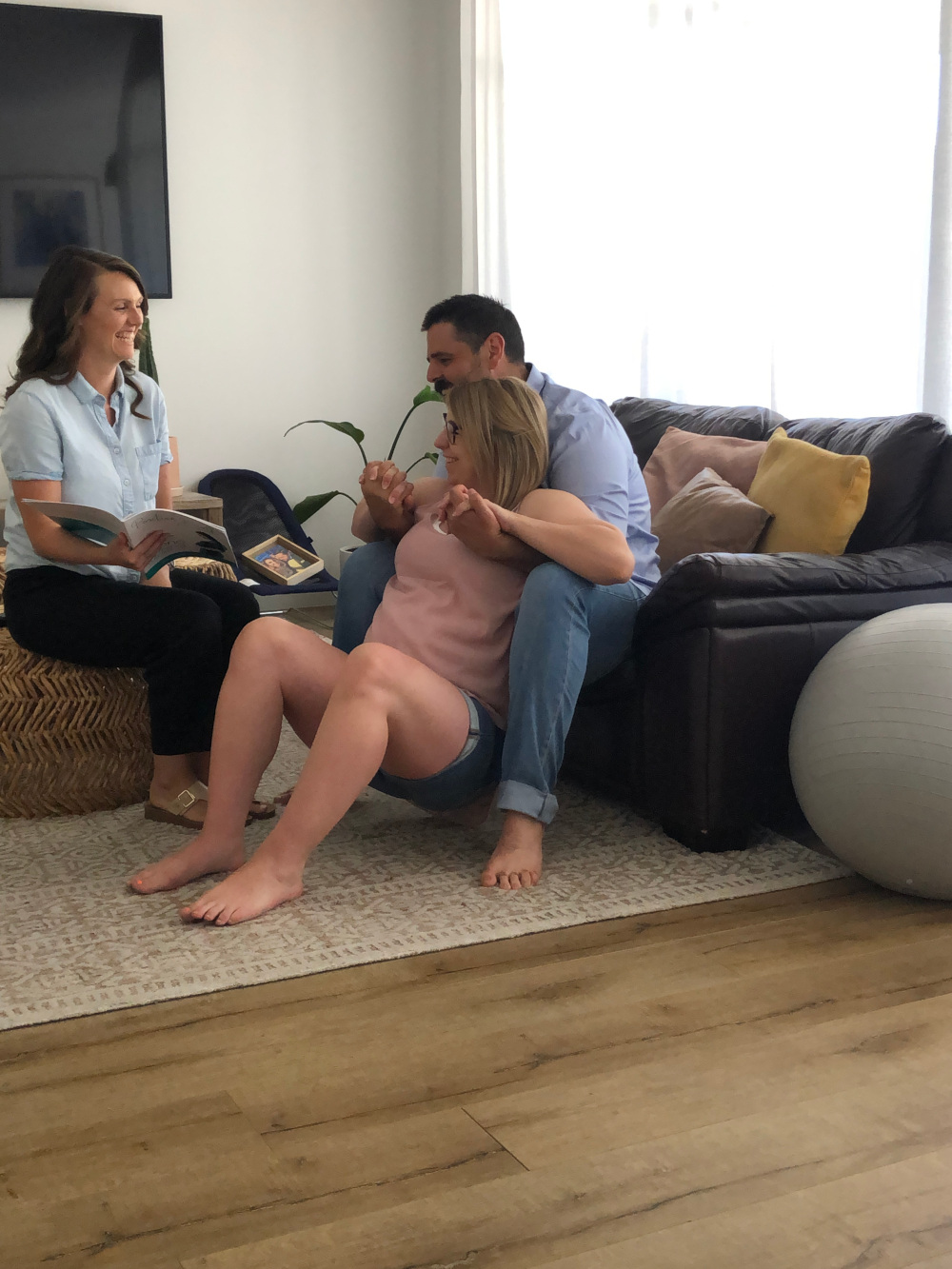 HypnoBirthing is the natural approach to childbirth!
We prepare you with the knowledge, confidence and tools you need to birth calmly.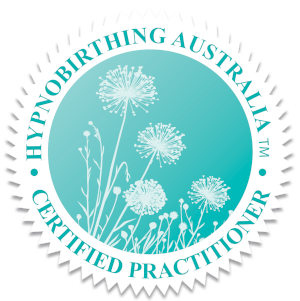 The Birth Symphony Benefits

We promote positive birth

The natural approach to childbirth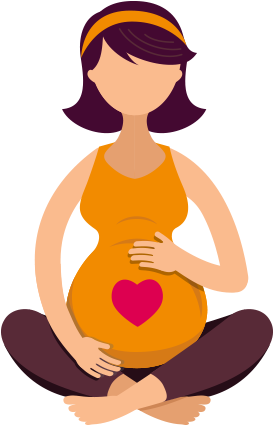 Knowledge, confidence and tools you need to birth calmly

Positive experience - one that you will always want to remember